Hey all! In the previous Squarespace blog, we discussed Squarespace's work process, services, growth, values, the company's recognition, career, and more. While in this blog we will see the Squarespace review and the top 10 reasons to choose this Squarespace website builder.
Squarespace has 4.7 stars out of 5 stars from its customers. Isn't it great? Yes, it is. It is the ideal platform for building a website. They have unique and quality designs which will be the best for individuals, companies and organizations to grow their field in blogging and writing.
Top 10 reasons to choose Squarespace
They have quality templates that will be very much useful for developing a website.
They have their latest version 7.1 which will be efficient for the users to design their website.
The website is user-friendly. Long back their website was a bit difficult to use, but now it is much easier. They have improved their UX so that even for beginners it is so easy to use. '
There is a Squarespace editor which helps you with instructions on how to use this site which is very useful for beginners.
They have drag-and-drop options to optimize your website. But it has some limitations as well, but the end view of this is really good than other websites.
Squarespace is like what you see is what you get kind of editor. This means how you see the page in the editor will be the same as the landing page once published.
They have constant help and support.
You can create the site without using coding. If you know, you can use them, but if not you can build the website without the use of code.
You can customize your designs according to your needs. Yes, they have many features and elements to build the site. But, with time you will get to know how to use them all with ease.
And it is worth the money to spend. They are available for low-end and have ample features and storage capacity.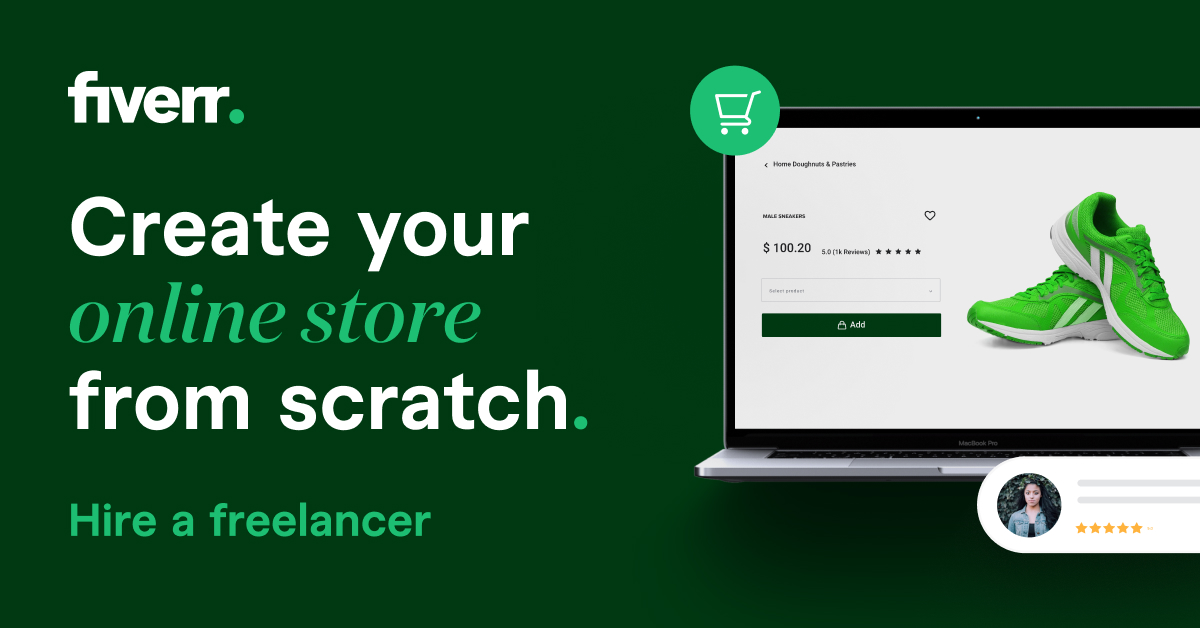 Squarespace Review for their services
Squarespace provides services like blogs, ecommerce, business and also for personal use. It will be better if you get to know the review of each of the following to know more about it in detail.
| | |
| --- | --- |
| Blog | There are lots of things that enable you to give the best blogs. Like, texts, fonts, styles, images and more. Squarespace gives quality images that are vital for the business. They also have personalized templates to make your blogs work the best. |
| Business | The pandemic put a curfew on the people, but it opened the ecommerce business and many people to unleash their startup businesses online. At Squarespace, there are a lot of templates that you can use to build your website. With these, you can grow your business through email campaigns, SEO tools and other ecommerce functions. |
| Ecommerce | Squarespace has extraordinary reviews in this category. Many retailers need to keep their storefronts online to attract customers. So, many have chosen Squarespace for building their website. They have also had an app that enables you to use it offline make use for your business. |
| Personal | Squarespace is ideal for creating personal needs. Squarespace has received many reviews for its performance on personal use. Many users are very happy with creating an amazing portfolio and increasing their standards. |
Why people are after Squarespace?
Squarespace is ideal for people who love designs and for one who loves to show their uniqueness.
It has ranked number one for the best photography website builder.
It is a great place for digital marketers to sell their products online and can build their websites in the most amazing way.
There are more than 3.5 million users and this gives a solid reason to choose Squarespace.
Price of their plans are low and have various features.
Website building starts with a basic plan for a personal and business plan.
Irrespective of their price plans they have great features, templates, storage bandwidth
Squarespace Price Plans
Squarespace Cons
They have an amazing platform, we can't negotiate with that. But, the pricing of their plan seems to be a bit higher. But, they are worth it. Even though we know it, many users have second thoughts about spending money. That's the only drawback. And some users make use of the 14-day trial period and end up using the site because of its price plan.
Squarespace review – Templates
You can view their templates and find a lot of free templates. They are beautifully crafted and designed according to the stream it belongs. It can be customized, optimized and bring to life with your store's requirements. And for these templates, they score 4.7 out of 5 for their performance.
Squarespace editor
Squarespace has great tools and editors to build the website. But, it has some limitations and that has decreased the score to 4.4 out of 5 for their performance in the tools.
Squarespace User-friendly
In Squarespace, you can add more than 15 social media pages. So it becomes easy and convenient to share your creation in one place. Other than this, you can also link your social media channels and use them to post which many other sites don't have.
Squarespace SEO tools
Squarespace looks into SEO on all the pages that you create and you might need assistance if you are an amateur in using SEO. If not you are good to go.
Squarespace Email marketing
Squarespace has a good place for marketing your business as well. It is a great place to develop your email campaigns schedule them and use them for your business growth.
Squarespace extensions
Other than websites, they are also available on applications that you can use for your offline work.
You can use their template for printing, and it is totally free of cost.
You can also use Mailchimp from Squarespace as it is a great tool for email campaigns and you can send around 2000 contacts.
You get access to Quickbooks where you can manage your accounting software.
Taxjar helps you with your taxes. And it has a 30-day free trial as well.
Smart SEO for optimizing your page and content according to the SEO best practices.
Outfy helps to optimize your page and site. You just have to set it to "Autopilot" mode and things will get optimized.
Read Squarespace plugins to know more about it.
Squarespace Domains names
You have to pay for the domain name every year like 20 US Dollars and 70 US Dollars. The domain name is the primary name of the site and company that you are developing. So, it is vital that you give importance to this and that Squarespace handles it more easily.
Squarespace Security
They have SSL – (Security Socket Layer) certificates and it has inbuilt software to protect the site. And this is very much welcoming as Squarespace protects your site. They have got 5 out of 5 for their security.
Squarespace Backup and Restore
Squarespace doesn't have autosave so you have to save it now and then. This is not welcoming, but they have a 30-day time for your deleted things which you restore.
Squarespace Customer Support
They have active 24*7 support through Twitter and live chat all through the weekdays. They also have video tutorials for users. They have got 5 out of 5 for their customer support.
Wrap Up
To wrap it up, Squarespace is one of the best website builders and hosting platforms, and one can't negotiate with that. I hope this blog Squarespace review has helped you to know its key features and cons. And more importantly, the top 10 reasons why Squarespace has been chosen mostly give an insight into the site in detail.
If you find this article interesting like it and share it with your friends who might find this article helpful. And don't forget to subscribe and follow Ecom News for getting more details on ecommerce.
FAQ
Does Squarespace help in ecommerce business?
Sure it does help ecommerce businesses build their website.
Is Squarespace a free website site?
No, it is not. Squarespace has a 14-day trial period. But, after that, you have to subscribe and choose a plan to work on this.
What you will get to know in the Squarespace review?
In Squarespace review, you will get to know the reviews of the things that are available on this site. It includes the features, benefits, score rate out of 5, cons and every detail of the site in Squarespace review.